About H/S Physical Therapy
Who We Are.  What We Do.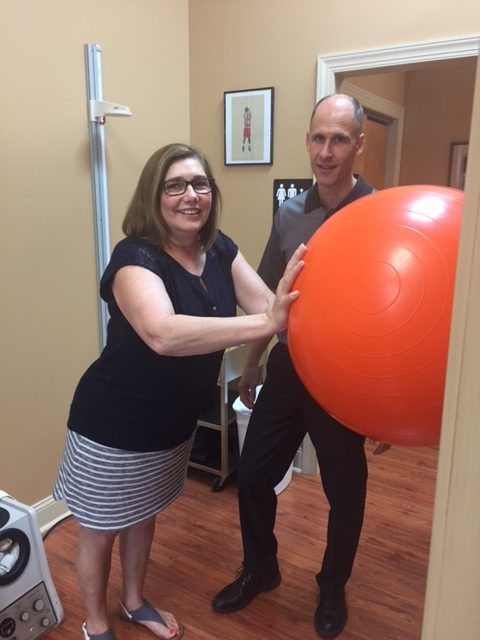 Dr. Frank Ciuba – Owner, Physical Therapist
Dr. Ciuba is the owner of H/S Therapy Associates and graduated from Temple University with a Masters degree in Physical Therapy in 1992. Dr. Ciuba earned his Doctorate in Physical Therapy from Temple University in December 2004.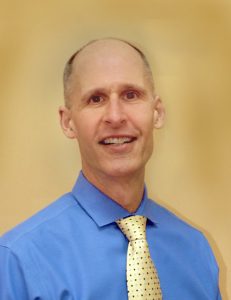 Dr. Ciuba is a Certified Osteoporosis Exercise Specialist using the Meeks Method which was designed by Physical Therapist Sara Meeks to combat the effects of Osteoporosis without taking medication. The program focuses on changing the actual curvature of the spine – something that medications cannot do. Site specific exercise is utilized along with posture and balance training.  Dr. Ciuba teaches patients proper bending mechanics for the ultimate goal of reducing the risk of a compression fracture.
Dr. Ciuba is a Titleist Performance Institute (TPI) Golf Medical Professional. He is able to apply this knowledge in the performance of biomechanical evaluations of golfers, as well as instruction in an appropriate exercise program to improve your game.  Dr. Ciuba works with local golf professionals in the area and has trained many of them. In addition, Dr. Ciuba is a 3rd degree black belt in Tae Kwon Do and has incorporated his martial arts training into treatments.
Dr. Ciuba provides continuing education courses on osteoporosis and bone health in person and virtually with Herman and Wallace continuing Education company based out of Seattle, Washington.  Dr. Ciuba has recently started a continuing education company called Bone Strong Seminars to offer educational opportunities for health care providers interested in learning how to safely manage patients prone to fracture.
Dr. Ciuba is currently a member of the American Physical Therapy Association (APTA), and Pennsylvania Physical Therapy Association (PPTA). Dr. Ciuba routinely speaks in the community regarding physical therapy intervention for the rehabilitation of musculoskeletal injuries. Dr. Ciuba has volunteered his time to coach baseball and basketball locally and currently resides in Harleysville, PA, with his wife Suzanne, their two daughters and son.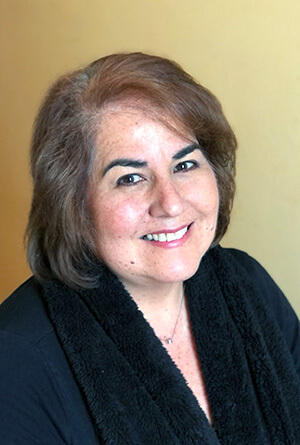 Gail J. Bernd,   Office Manager
Gail has been the Office Manager of H/S Therapy since 1987, first working with the previous owner of H/S Therapy and working with Frank Ciuba since 1997. With over 34 years of experience, she has extensive knowledge regarding insurances and also handles the administrative side of the practice, including credentialing, contracts, billing and policies/procedures.
Gail lives in Montgomeryville with her husband, Roger, and daughter Victoria. Her hobbies include feeding and identifying the numerous birds that come to her yard and gardening.
 Jennifer Griffin-Mahan – Clinic On-Site Coordinator
Jennifer is a long-standing familiar face at H/S Therapy, first working as a part-time aide for a short period in 2001 during her Junior year at North Penn High School. She returned to H/S Therapy in the Spring of 2004 as a full-time aide and has become a valuable asset to the practice over the past 17+ years. In addition to being an aide, her current position includes administrative duties such as insurance/patient billing, marketing/advertising and being the clinic's student coordinator, scheduling rotations with graduate physical therapy students from around the region. She will often be the first person you speak to when calling to schedule an evaluation and the one who greets you when you arrive for your appointment. Jennifer is a good resource for any of your questions regarding billing and insurance or your PT program.
Jennifer lives in North Wales with her husband, Doug, and daughter, Elizabeth. She enjoys camping and being outdoors as much as possible.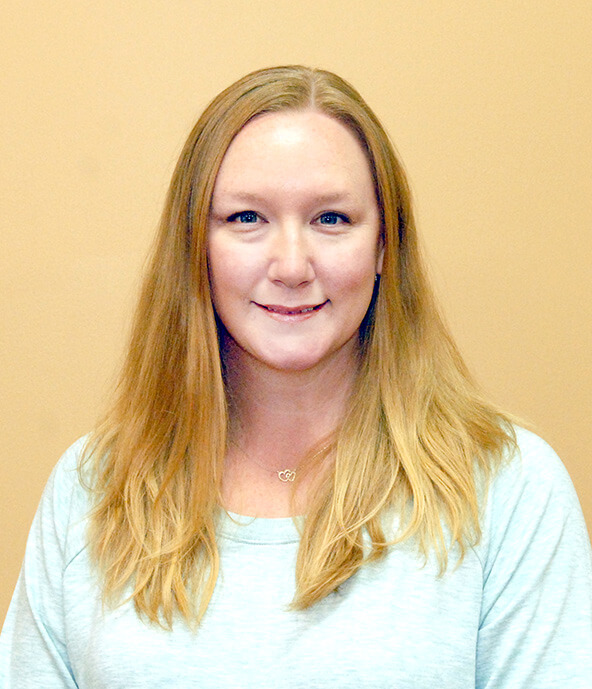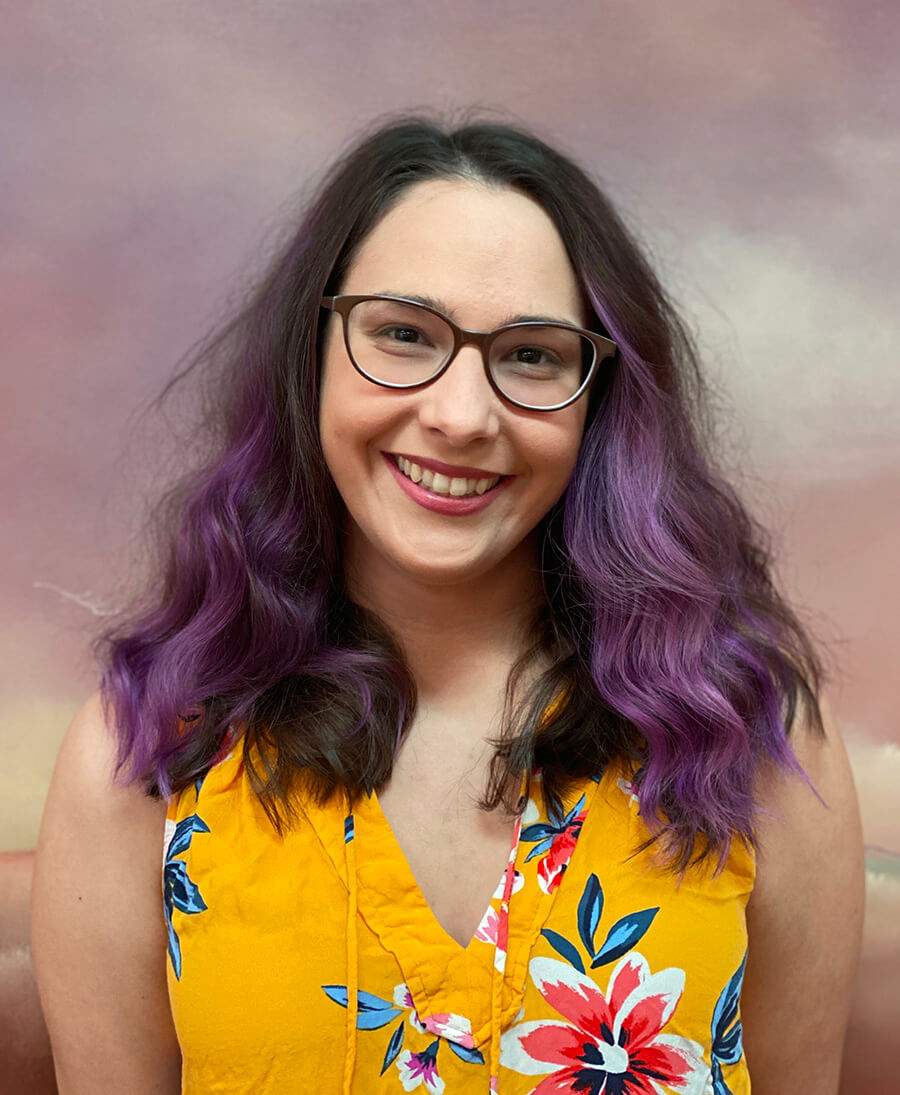 Megan Fuss,   Receptionist/Physical Therapy Aide
Megan is a graduate from Bloomsburg University of Pennsylvania with a Bachelor's degree in and Marketing and a minor in Management. She joined H/S Therapy Associates in September 2021 part-time as a receptionist and as a physical therapy aide.
Megan lives in Lansdale with her family. She enjoys reading and some outdoor activities such hiking and rock climbing when the opportunity comes up.
Get in Touch
Shelly Square Shopping Center
2740 Shelly Road
Harleysville, PA 19438
Hours
Morning, Afternoon, & Evening by Appointment.