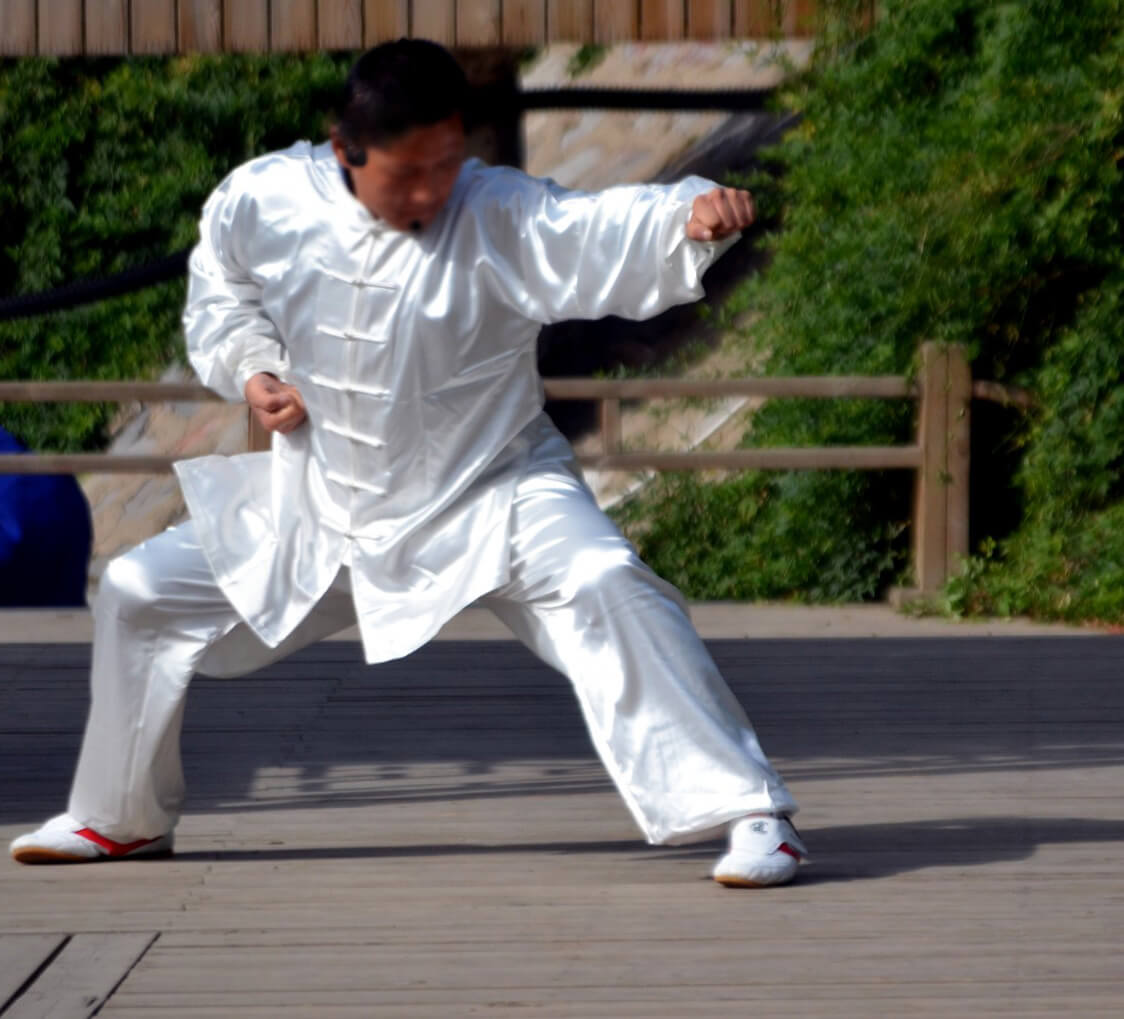 Martial Arts Physical Therapy
Martial arts comes in all shapes and sizes.  Tae Kwon Do, Karate, Jiu-Jitsu, Judo, and other types of martial arts are just a few of the styles and arts out there today.  While many of the arts share similar risks, all employ different techniques and movements, and are subsequently prone to different injuries as well.  Tae Kwon Do, for example, employs jumping and flying techniques, while Aikido focuses on joint locks and twists.  The combat nature of martial arts also presents new possibilities for injury.  At H/S Physical Therapy, we're martial artists, and understand the potential risks and pitfalls of training and competition and can create a physical therapy regiment to help strengthen your weaker places and make your training safer and more effective.
Muscle Injuries
Muscle Pulls & Tears are one of the more common muscle injuries among striking and kicking style martial arts. Proper warm up helps to avoid these pulls.
Contusions are one of the occupational hazards of contact fighting and occur when a muscle is impacted directly.
Joint Injuries
Rotator Cuff Tears are quite a common injury in the martial arts, since both striking and grappling can place stress on the shoulder.  Proper warm-up helps reduce the occurrence of shoulder and rotator cuff injuries.
Hip Joint Injuries such as a torn labrum can occur as a result of an incorrectly executed high kick or failing to stretch properly before training. 
Knee and Foot Injuries
ACL/PCL (Anterior/Posterior Cruciate Ligament) tears can occur while pivoting to throw a kick or as a result of accidental contact with the knee
Fractures and Breaks
Martial artists hit things, and oftentimes, they hit back.  We break boards, but sometimes the boards break us.  This can often result in stress fractures, or broken fingers and toes.  
Concussions 
Self-control is one of the goals of the martial artist – to be able to control the mind as well as the body.  However, as with all contact sports, sometimes a kick or punch is thrown too hard and injury occurs.  See our concussion treatment page for more information on what to do. 
Get in Touch
Shelly Square Shopping Center
2740 Shelly Road
Harleysville, PA 19438
Hours
Morning, Afternoon, & Evening by Appointment.