How Does Therapeutic Exercise Work?
Therapeutic Exercise is a focused exercise regimen where your physical therapist prescribes activities designed to accomplish a particular goal.  Typically, therapeutic exercise can be categorized into four areas – strength training, mobility and flexibility exercises, endurance, and coordination and balance.  Depending on your need, H/S Therapy will address one or more of these categories in working with you to develop a therapeutic exercise regimen.
Therapeutic exercise often follows a traumatic injury and is used to help rehabilitate the injured area, helping the body's natural healing abilities to work on the injured area.  However, another benefit of therapeutic exercise is as a catalyst for health improvement.  Therapeutic exercise is a great way to improve quality of life and keep your body healthier longer.
What Should I Expect for my Therapeutic Exercise Session?
Just as there are four categories of exercises, your therapeutic exercise will take into consideration four parts.  These are the following:
Frequency of Training   You'll need to perform exercises at least three to times per week if possible.  This gives ample time for the body to recover while you exercise frequently enough to affect change in your body.
Exercise Intensity    We will evaluate you based on several metrics to determine the best level of intensity for your situation.  This allows for maximum effect with minimal chance for overexertion.
Area of Exercise     Whether it's strengthening, increased flexibility, building your endurance, or working on regaining balance, the areas you wish to work on will determine what types of exercises we prescribe at H/S Therapy.
Time Spent     Your evaluation will not just determine intensity and types of exercies, but also the length of time you'll spend on each exercise.
Want to hear more? Give us a call at 215.513.1816 or fill out our online form for more information.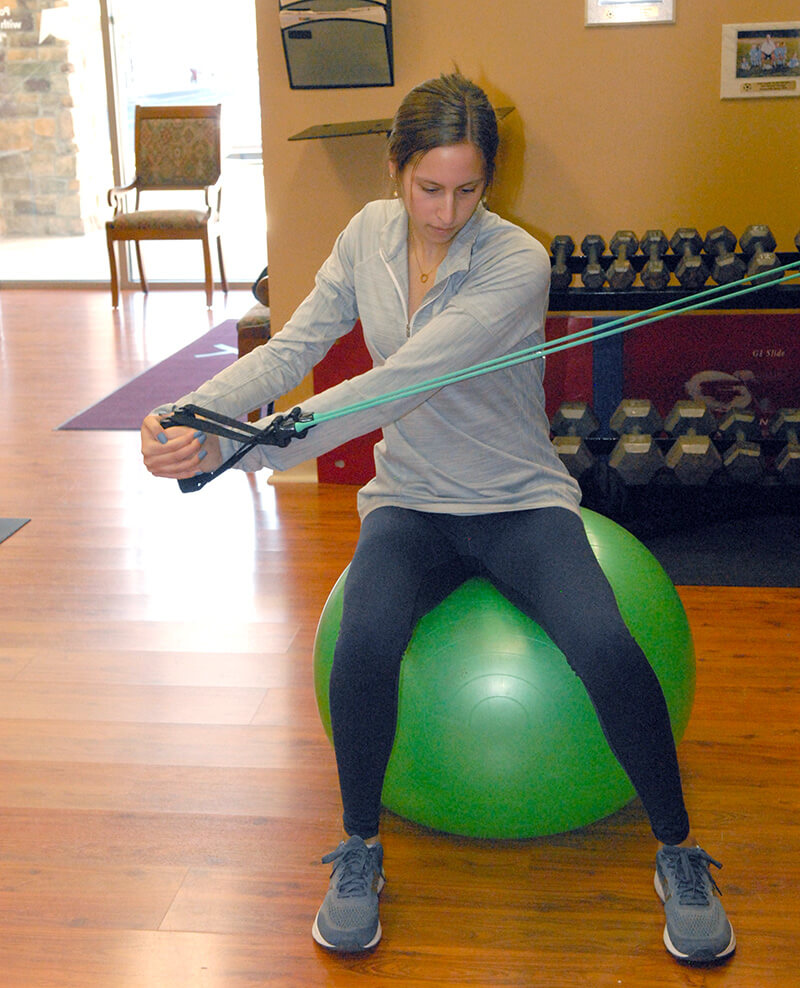 Get in Touch
Shelly Square Shopping Center
2740 Shelly Road
Harleysville, PA 19438
Hours
Morning, Afternoon, & Evening by Appointment.