Electrical Stimulation Therapy
What is Electrical Stimulation
Electrical stimulation may sound frightening, but it is actually a quite effective way to relieve certain types of pain.  It involves placing electrodes around the area to be treated.  The electrodes are then connected to a unit which sends electrical impulses to the target area.  The resulting effect is reduced pain.  Electrical stimulation therapy is often used for pain relief, but can also improve circulation to an area of the body, help in alleviating muscle spasms, improve motor coordination, and even help reverse atrophy of the muscles after an immobilization, such as a fracture.  Many people are worried about electrical stimulation causing pain, but the process is not painful at all.  In fact, the intensity of the electrical impulse is adjusted to your comfort level, and can be used in a variety of different ways to help stimulate your nerves.
Can Electrical Stimulation Help Me?
There are many cases where electrical stimulation therapy can help you.  Stroke and other neurological conditions, repetitive stress conditions, muscle strains and ligament sprains, and even acute injuries such as that of sports or an automobile accident can be treated with electrical stimulation therapy.  When you come to our facility, we will evaluate your condition to determine if electrical stimulation therapy is right for you.  We'll explain everything to you in detail and propose a course of treatment if we feel that electrical stimulation therapy is right for you.  
If you're suffering from any of the above conditions, please contact us here or call us at 215-513-1816. We'll schedule an evaluation and help you become pain-free.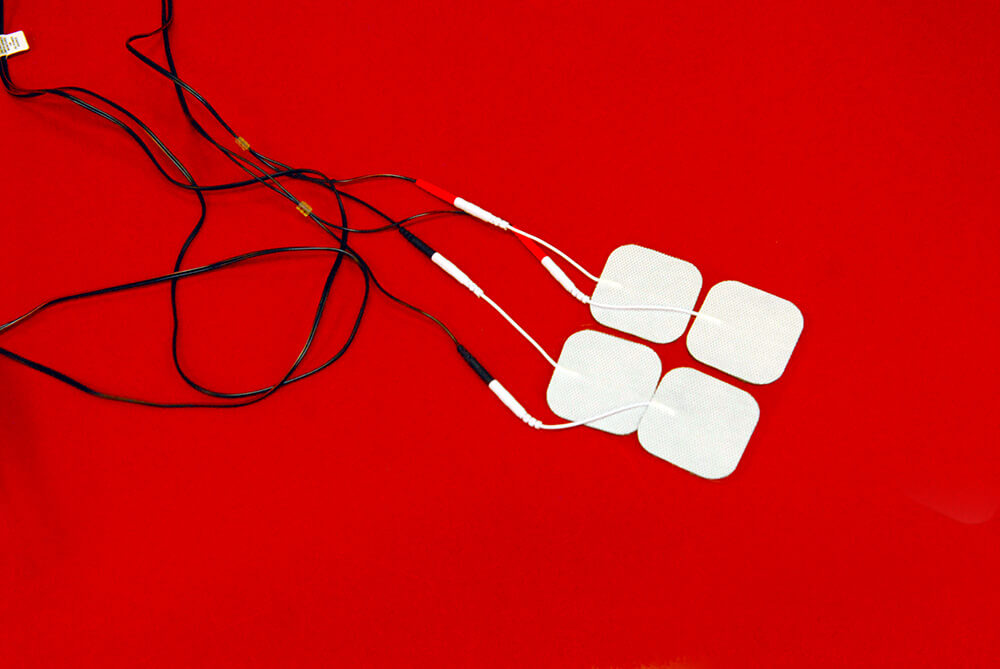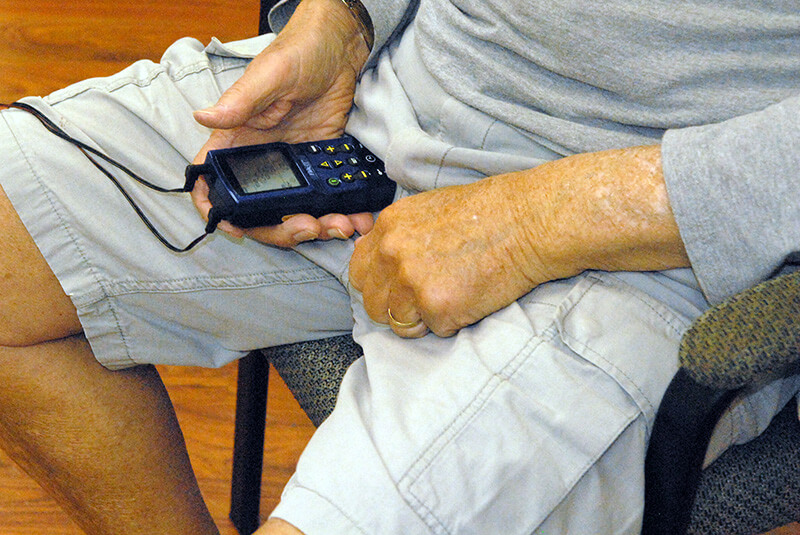 Get in Touch
Shelly Square Shopping Center
2740 Shelly Road
Harleysville, PA 19438
Hours
Morning, Afternoon, & Evening by Appointment.