What is TMJ Dysfunction?
TMJ Dysfunction stands for "Temporomandibular Joint Dysfunction".  The temopromandibular joint is responsible for the jaw's movements and, when not aligned correctly, can cause pain and difficulty opening the mouth or chewing.  While not all jaw pain can be attributed to TMJ dysfunction, once correctly diagnosed, physical therapy can often help relieve the pain associated with it.  
How H/S Therapy Treats TMJ Dysfunction
There are several causes for jaw pain, and not all of them point to TMJ dysfunction.  It is important to correctly diagnose TMJ dysfunction before we begin a course of treatment.  Some of the issues we'll address in our initial consultation are the following:
Jaw Mobility
Neck Alignment
Muscle Tension around the Face and Head
Shoulder Girdle
Thoracic Spine 
Once H/S Therapy has determined the issues, we can then prescribe a comprehensive treatment to help you alleviate the condition. 
If you've recently been diagnosed with TMJ Dysfunction, please give us a call at (215)513-1816 and we can schedule an evaluation.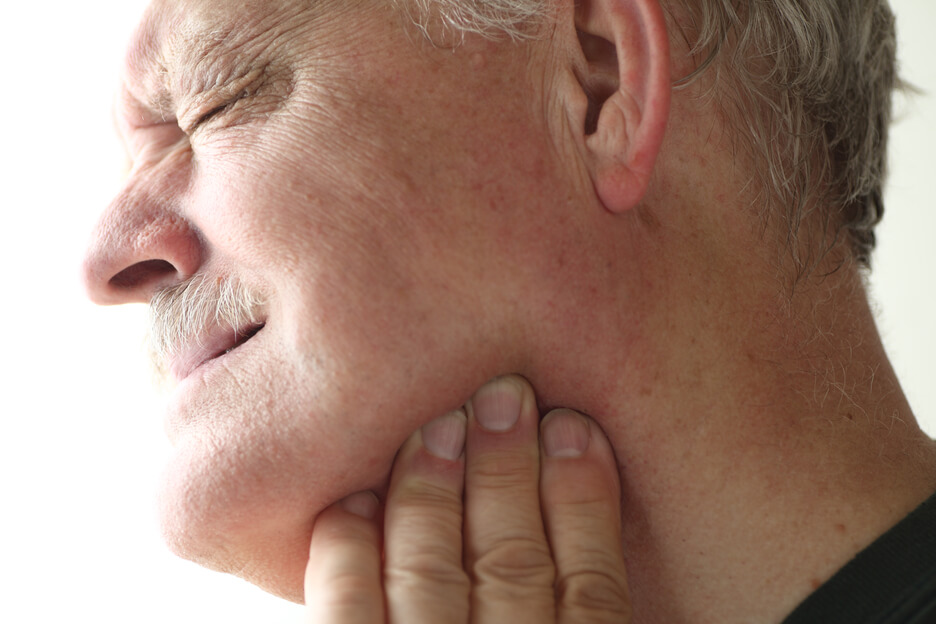 Get TMJ Relief
If you suffer from TMJ Dysfunction, we can help.
Get in Touch
Shelly Square Shopping Center
2740 Shelly Road
Harleysville, PA 19438
Hours
Morning, Afternoon, & Evening by Appointment.