TeleVisits
Physical Therapy from Home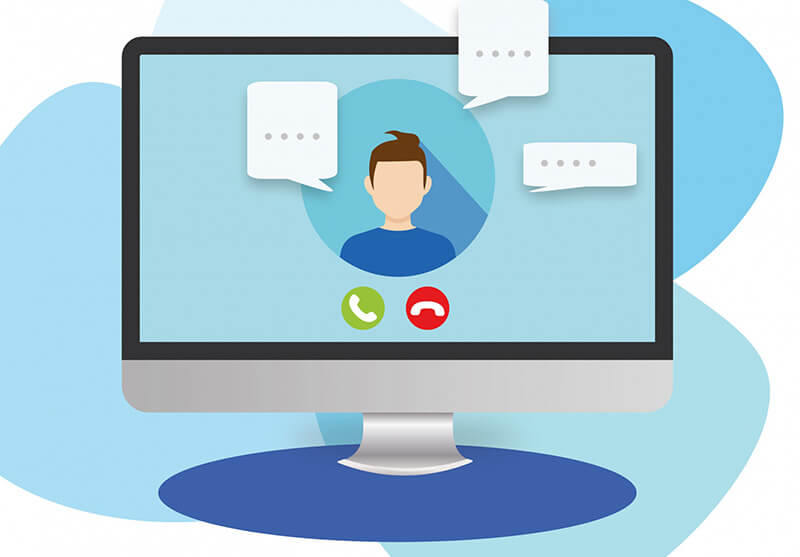 What is a Telemedicine Visit?
H/S Physical Therapy now offers telemedicine visits for patients who, for one reason or another, can not come to the clinic.  Telemedicine visits allow patient and doctor to connect through video over the internet and hold a physical therapy session from your home with a physical therapist working with you remotely.  While nothing can replace an in-person visit, a telemedicine visit can give you the aid you need when in-person visits are not possible.  We'll walk you through the steps of setting up a link to our office and initiating a vist.  
Want to give it a try?  Give us a call at (215)513-1816 or hit the button below to schedule a visit or learn more about remote telemedicine visits.
Get in Touch
Shelly Square Shopping Center
2740 Shelly Road
Harleysville, PA 19438
Hours
Morning, Afternoon, & Evening by Appointment.