Arthritis
The Arthritis Foundation statitistics reveal that over 50 million people in the USA are affected by some form of arthritis.  Fortunately, arthritis isn't necessarily something you have to live with.  H/S Physical Therapy has helped hundreds of people suffering from arthritis alleviate their pain and increase their mobility.  Osteoarthritis, the most common form of arthritis, is caused by worn out cartilage in the joints and can cause pain and inflammation in your joints.  This is often brought about by injury or prolonged repetitive movement of a particular joint.  Physical therapy can help strengthen the muscles around the joint and teach the body how to move differently, preventing further damage to the joint.  We can also help you with exercises you can do on your own to continue your therapy.      Give us a call at (215)513-1816 and we can schedule an evaluation.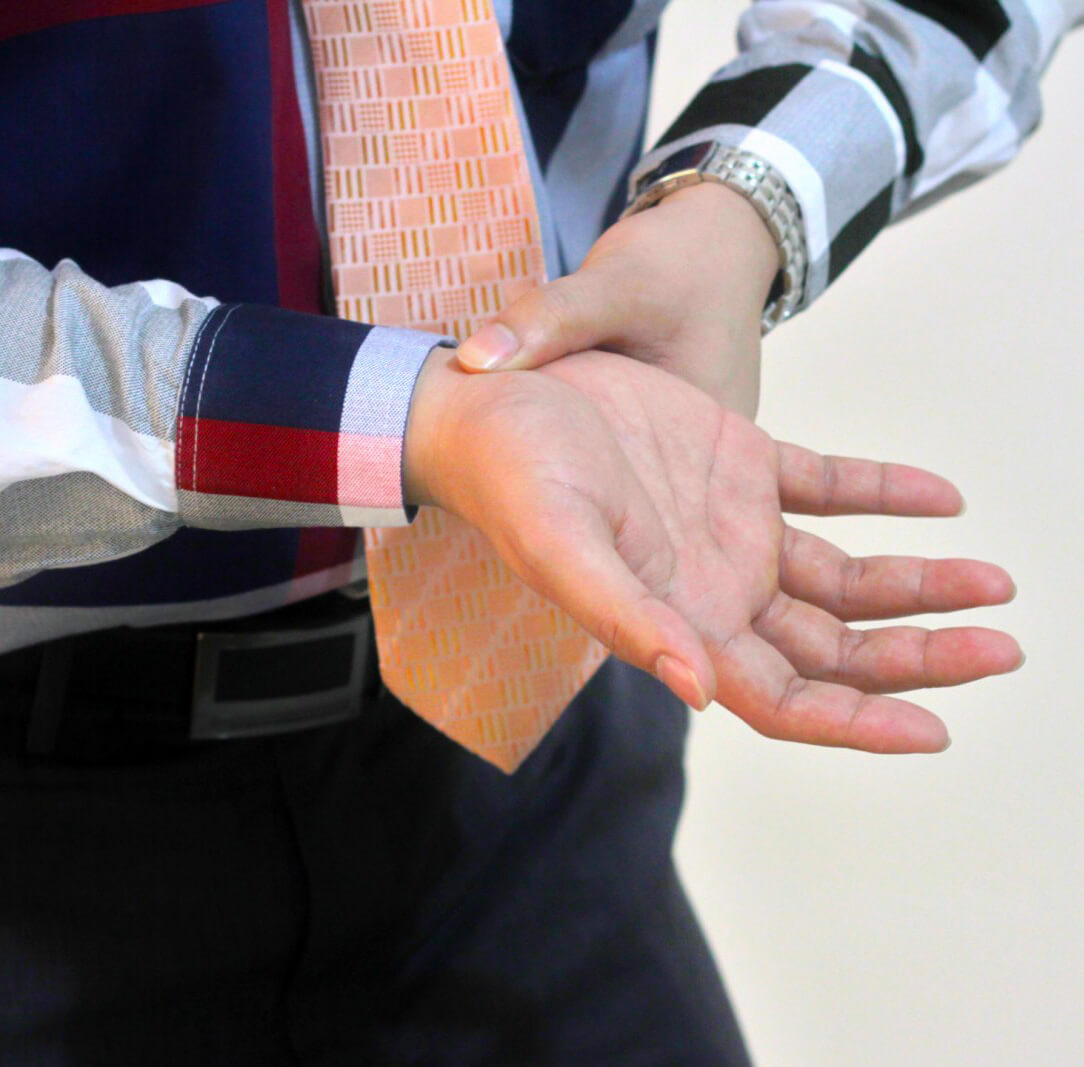 Get in Touch
Shelly Square Shopping Center
2740 Shelly Road
Harleysville, PA 19438
Hours
Morning, Afternoon, & Evening by Appointment.