Dealing with Work Related Injuries
Work injuries can create more than just physical distress.  A workplace injury can cause mental, emotional, and financial strain as well.  The stress of the injury, combined with potential income loss and the uncertainty of the length of time to recover can make life extremely difficult.  Fortunately, physical therapy can often help to accelerate your recovery time and get you back to work much more quickly than would otherwise be possible.
I've Been Injured.  Now What?
First and foremost, make sure you report the injury to your employer.  You'll most likely be assigned a worker's compensation caseworker who will help determine the course of action your injury requires.  In most cases, your physical therapy will be covered by worker's compensation and we can bill the insurance directly.  Once you have contacted your employer and reported your injury,  you will need to see a physician.  Ask the physician if physical therapy may help with your condition, and then give H/S Therapy a call and we'll schedule an evaluation to help you determine your best course of action.
Workplace injuries occur in every profession – not just physically active ones.  While it's common to see more injuries in professions such as construction, law enforcement, and other high activity jobs, injuries can occur in situations as simple as sitting in the same position for long periods of time or performing a task which requires repetitive motions.  These types of injuries can often worsen over time if not treated.  For more information on how to avoid these types of injuries, please visit our Ergonomics Training page.
If you've been injured at work, then give us a call at (215)513-1816 and we can schedule an evaluation.
Work Injuries
We'll get you back to work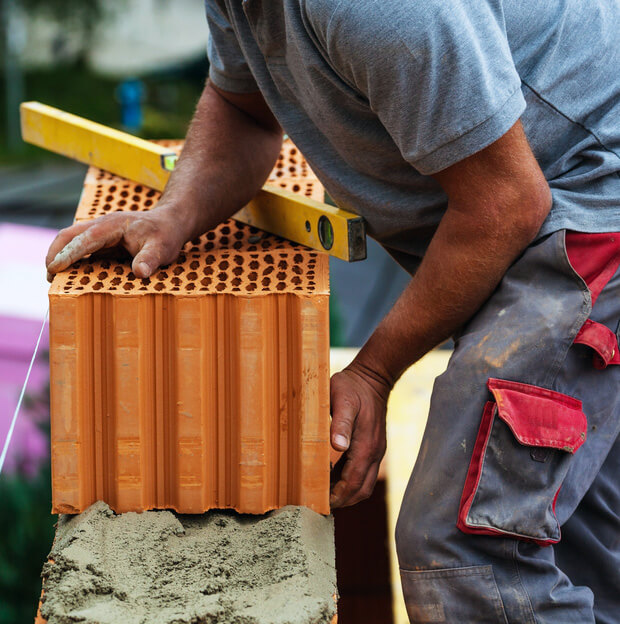 Back Injuries
Tendinitis
Carpal Tunnel Syndrome
Sprains
Injuries from Falling
Get in Touch
Shelly Square Shopping Center
2740 Shelly Road
Harleysville, PA 19438
Hours
Morning, Afternoon, & Evening by Appointment.