Why is a Joint Replacement Needed?
While surgery should often be the last resort, there are occasions where joint replacement is necessary.  If a joint has deteriorated to the point where it is unusable, a severe trauma causing irreparable damage to the joint, or a patient is living in chronic pain, joint replacement may be necessary.  Once you have discussed your options with your orthopedic surgeon, we can help you prepare for your surgery, and then, once your surgery is complete, we can help you recover.  
H/S Physical Therapy Can Help!
There are many ways physical therapy can help you both prepare for a joint replacement and aid in recovery after your surgery.  Strengthening the surgical area helps to avoid complications and aids in healing during the recovery time.  Manual therapy, or the manipulation of extremities and joints serves to activate muscle groups which need additional help in moving.  This is sometimes known as passive therapy.  Once you're ready for active therapy, we'll determine a course of action which will help you get back to a pain-free life.   
Scheduled for Surgery?
Contact us and we can help you prepare.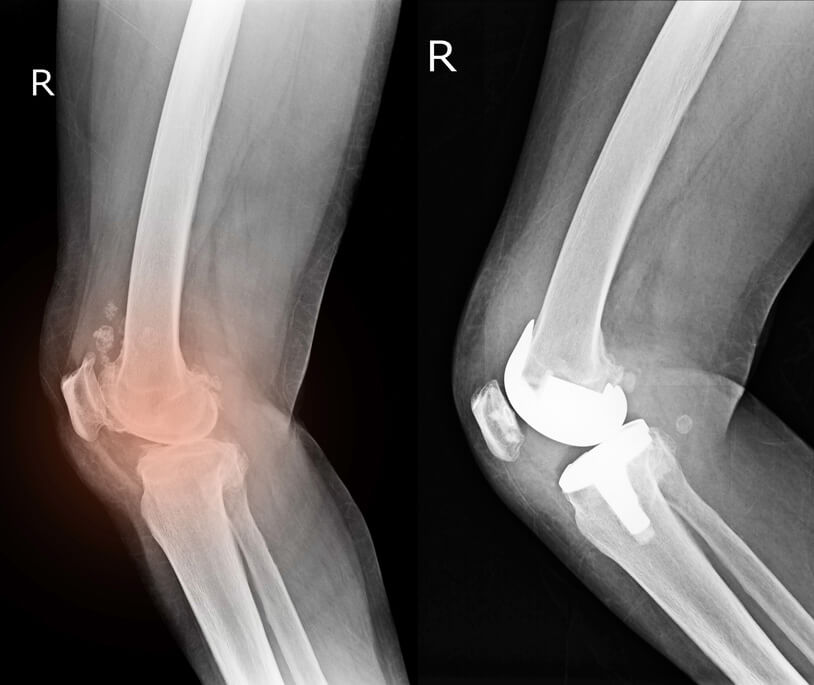 Get in Touch
Shelly Square Shopping Center
2740 Shelly Road
Harleysville, PA 19438
Hours
Morning, Afternoon, & Evening by Appointment.