Car Accident Injuries
On average, people get into car accidents every 7 years.  While not all accidents involve serious injury, oftentimes small "fender-benders" can cause unwanted pain which manifests itself weeks after the accident.  It is here which physical therapy can help.  Whether it's stiffness in the back, chronic headaches, or pain in an area of the body which sustained damage, physical therapy can help circulate blood and oxygen to the affected area, helping to heal and relieve the pain.
One of the main advantages of physical therapy is that it's non-invasive.  It uses the body's natural ability to heal in conjunction with physical activity to accelerate the recovery process without surgical procedures.  While not everything can be remedied with physical therapy, there are many which can be helped.
Physical Therapy after a Motor Vehicle Accident 
Some of the techniques we use to aid in recovery are massage therapy, manual manipulation of affected areas, targeted exercises to strengthen damaged areas, hot/cold therapy, muscle stimulation, and others.  Even if your accident was years ago and you're still suffering from pain, physical therapy can often still help.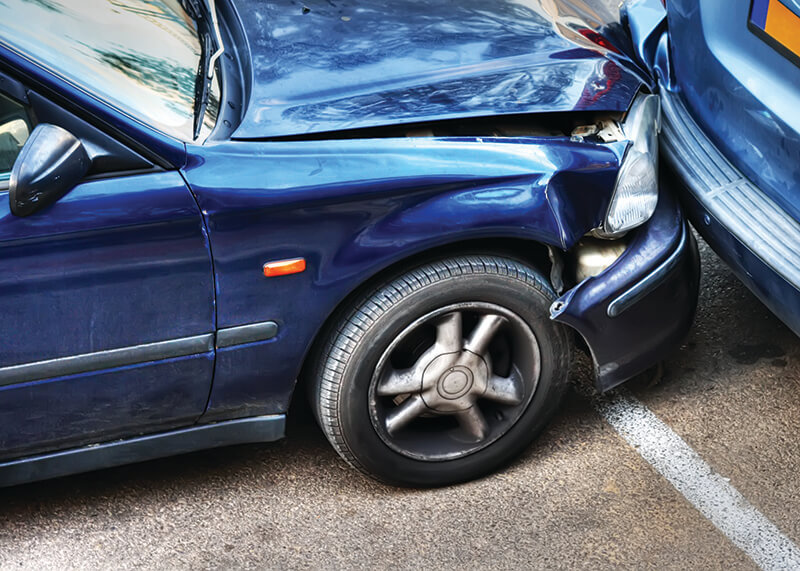 Car Accident?
Let us help get you back on the road to recovery.
Typical Injuries Sustained from an Auto Accident
Back Issues
Whiplash
Contusions
Vertigo
Leg Injuries
Chronic Pain
Migraine Headaches
Get in Touch
Shelly Square Shopping Center
2740 Shelly Road
Harleysville, PA 19438
Hours
Morning, Afternoon, & Evening by Appointment.