Myofascial Release Therapy 
Your muscles are amazing components of your anatomy.  They're the drivers of motion, the heavy lifters, and the workhorses of the human body.  When we overuse them it can become painful, and stiff or tight muscles can severely limit your ability to function.  This is often due to the myofascia constricting your muscle tissue, and it can be difficult to move when this happens.  This is where physical therapy and myofascial release can help you recover quickly.  By massaging the muscles in the affected area, we are able to relax the muscle and provide relief.  One of the benefits of myofascial release is that, unlike muscle relaxing medications, there are no side effects of myofascial release therapy, and no restriction on how often you can take advantage of it.  
What Conditions Can Myofascial Release Treat?
Myofascial release therapy can help with a number of conditions, such as muscle injury, carpal tunnel syndrome, TMJ disorder, blood pooling, and even chronic headaches.  Limited mobility and circulation issues are also often good candidates for myofascial release therapy.   
If you're suffering from any of the above conditions, please contact us here or call us at 215-513-1816. We'll schedule an evaluation and help you loosen up.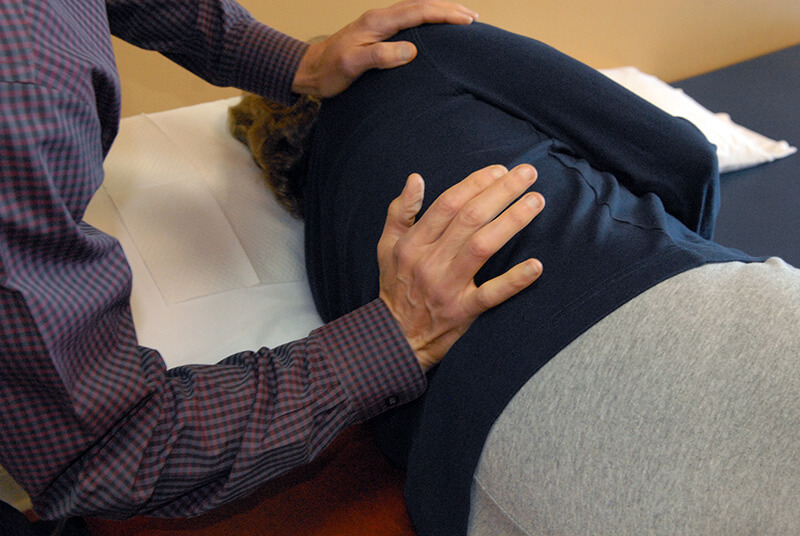 Get in Touch
Shelly Square Shopping Center
2740 Shelly Road
Harleysville, PA 19438
Hours
Morning, Afternoon, & Evening by Appointment.