Saunders Cervical Traction
Saunders Cervical Traction Treatment
Cervical traction is a treatment which helps to elongate the spine slightly in the neck area to alleviate vertebrae compression.  Cervical traction helps lessen neck pain, and creates space in the spine so that the discs have room to expand.  It is one of the more fast-acting treatments in physical therapy, yielding almost immediate relief for many people.  While not for everyone, there are quite a few conditions which can be helped with cervical traction therapy.  Herniated or bulging discs, pinched nerves, or other compression injuries are good candidates for this treatment.
HS Therapy utilizes a Saunders Cervical traction unit which is the optimal means of treating cervical compression syndromes.  The Saunders unit has certain levels of flexion built in to optimize alignment so effect of traction is optimized.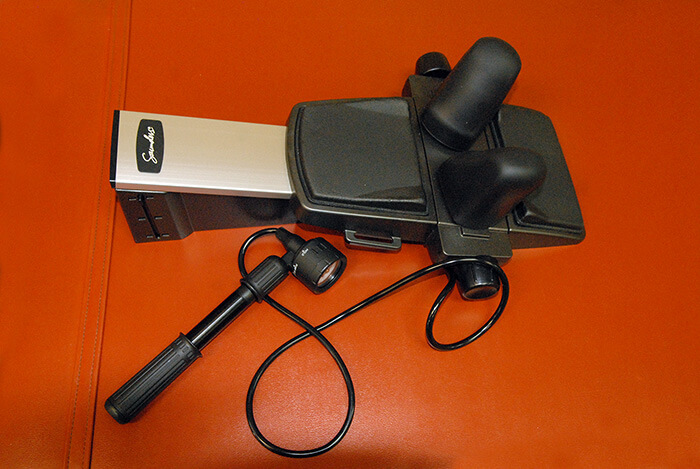 Get in Touch
Shelly Square Shopping Center
2740 Shelly Road
Harleysville, PA 19438
Hours
Morning, Afternoon, & Evening by Appointment.