Sport-Specific Therapy
Ever since the advent of "year-round" sports seasons, the physical therapy industry has seen a rise in sports-specific injuries.  The repetitive movements involved in a particular sport make some injuries more common than others, depending on what you're doing.  A good example of this is "fall-ball".  Years ago, baseball season started in April and finished in August.  The harsh action of throwing a ball took its toll on the shoulder, but for a short season, and the player was able to recover and rebuild for the next year.  Now, the season begins indoors in February, and doesn't end until October or November.  Soccer players see the same problems as what used to be a fall sport became a spring, summer and fall sport.  
H/S Physical Therapy is unique in our approach to the rehabilitation of sports injuries. We see a variety of patients, from basketball players with ACL tears and reconstruction, to soccer players with chronic ankle sprains, to baseball players who have rotator cuff injuries, and many more! Our approach to the rehabilitation of sports injuries is quite different than other clinics in the region based on our vast sports training knowledge. The competitive nature of athletics usually calls for a more aggressive approach, and the specific demands of a given sport often require the intervention to be "sports specific".
Dr. Frank Ciuba has consulted with Souderton High School girls varsity basketball team, Harleysville travel soccer, and Harleysville Baseball. We offer on field and on court injury prevention screenings for teams as well. Relationships with orthopedic surgeons in the area guarantee patients successful outcomes regarding their rehabilitation. Cash based training options are available for speed and agility using scientifically based techniques.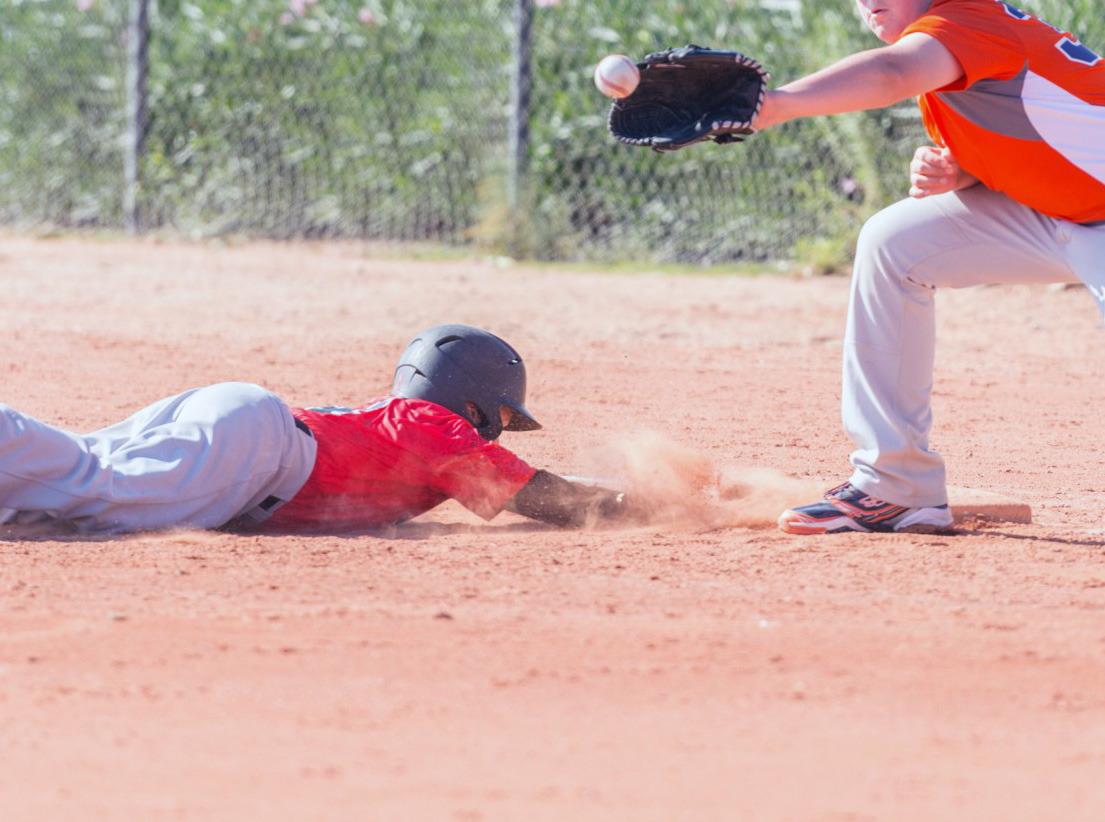 Get in Touch
Shelly Square Shopping Center
2740 Shelly Road
Harleysville, PA 19438
Hours
Morning, Afternoon, & Evening by Appointment.