What is Ergonomic Education?
The workplace is one of the spaces we spend a majority of our time.  Whether we're building houses or writing invoices, for most of us, about a third of our day is spent working.  It's no surprise that developing bad habits at work can contribute to an unhealthy, uncomfortable body.  This is what ergonomic training helps to fix.  In each sector of the workforce there are various types of repetitive motions which, if done improperly, can lead to injury.  If you're one of the unfortunate ones who suffer from workplace issues, H/S Phyisical Therapy can help you retrain your body to accomplish the same tasks, but in a less stressful way.
How Can Ergonomic Training Help Me?
Every year, workplace injuries cost our businesses over $150 billion, which is why many businesses employ some form of ergonomics training.  By implementing a handful of guidelines, companies often see reductions in injuries and illness, saving them as much as 40%.  Employees miss fewer days, become more productive, and even have better attitudes towards their jobs after correcting some of the simple things which cause discomfort and pain at work.
Ergonomics is not just for the workplace though – we're spending more time in our vehicles than in the past, and even something as simple as alleviating tension while driving can go a long way towards helping you to live a more healthy life.  While using your phone, do you ever notice the pain in the back of your neck from being in a constant state of looking down?  Do you find yourself uncomfortable after using your computer?  It could be your monitor placement or keyboard location.  This is what ergonomic training does.
If you want to improve the quality of your work life and learn how to work smarter, give us a call at (215)513-1816 or contact us here.  We'll help you learn how to do what you need to make your life more comfortable.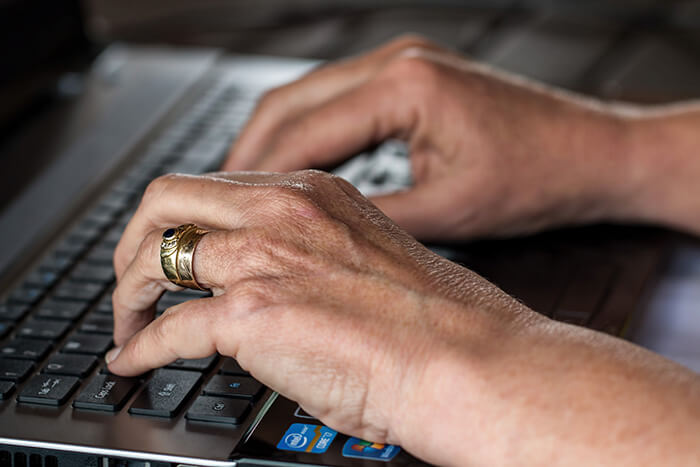 Get in Touch
Shelly Square Shopping Center
2740 Shelly Road
Harleysville, PA 19438
Hours
Morning, Afternoon, & Evening by Appointment.