Direct Access
What it means for you.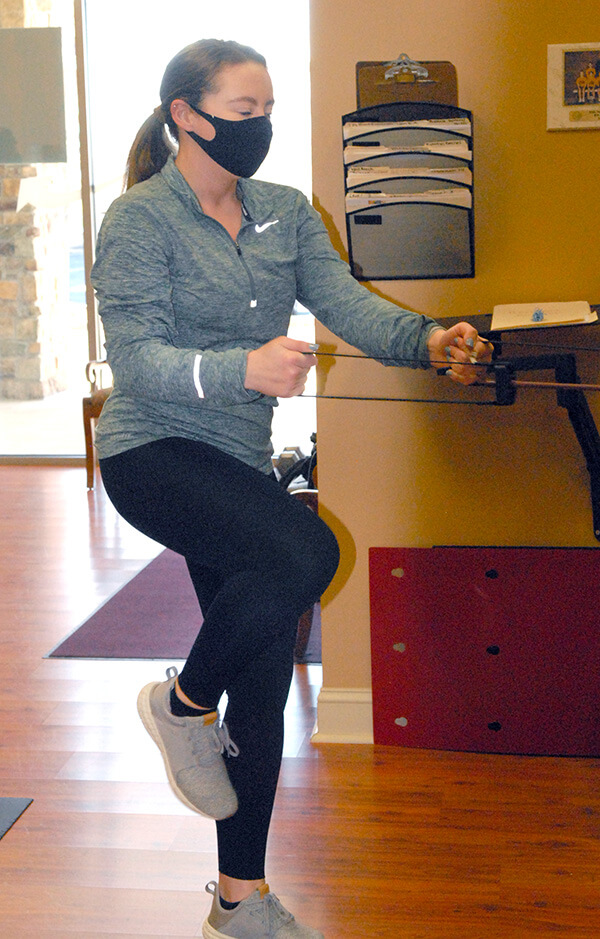 Simply stated, all people in the state of Pennsylvania can see a Certified Direct Access Physical Therapy provider.  Dr. Ciuba has obtained credentials under Direct Access laws.  A patient can be seen for 30 days WITHOUT a prescription from a physician.
The only insurances that do not recognize Direct Access are:
Medicare
Motor Vehicle Insurances
Workers Comp Insurances
The benefits of direct access include:
Faster access to physical therapy care to relieve pain and improve function
Covered by private insurances
Reduce the waiting time to see a doctor
Reduce inappropriate recommendations of tests and/or medications
Get in Touch
Shelly Square Shopping Center
2740 Shelly Road
Harleysville, PA 19438
Hours
Morning, Afternoon, & Evening by Appointment.