Our Concierge Program
Take control of your health.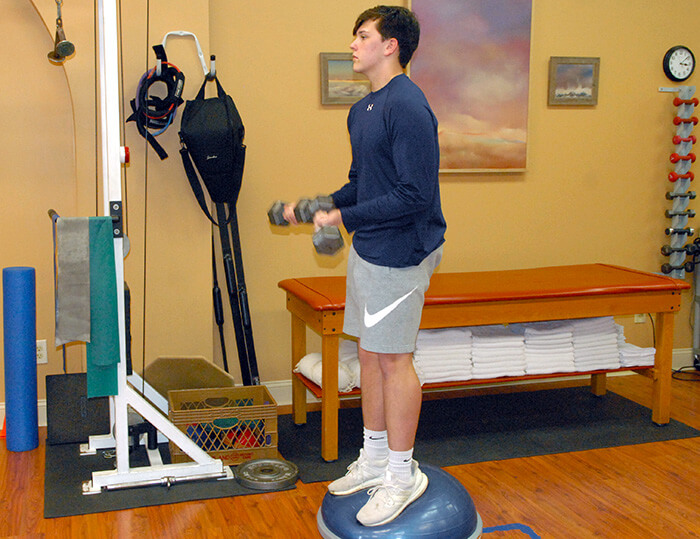 What is the Concierge Program?
H/S Physical Therapy has a Concierge Program available for your preventative physical therapy and wellness needs.  Most people have medical issues and conditions which require the "correct" exercise prescription.  Many are not comfortable in a typical fitness center and the level of expertise that they fail to provide.  As a response to the need for a more focused, intimate setting, we developed our concierge care program, where our patients can work with us directly without the need for a physician referral or permission from the insurance company.   Many patients are discharged from physical therapy and then transition to our concierge program to continue their recovery and physical advancement.  The concierge program is cash based and can be paid yearly or quarterly.  Discounts are available. No longer do you need to use insurance, obtain prescriptions or referrals, or deal with copays or coinsurance if you participate in our medically based concierge program.
Contact us here for more information.
Get in Touch
Shelly Square Shopping Center
2740 Shelly Road
Harleysville, PA 19438
Hours
Morning, Afternoon, & Evening by Appointment.